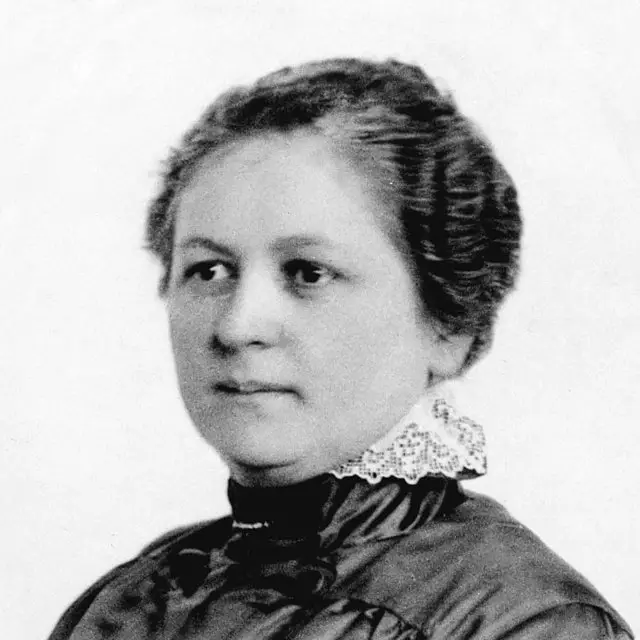 Inventor of the Paper Coffee Filter
In 1908 making coffee was a pain in the butt, and Melitta Bentz was frustrated to take a sip on her mug only to have over-brewed flavor and grounds in her mouth. She sets to work to fix this problem, and soon she graces the world with the paper coffee filter!
Her invention not only creates income and jobs for her whole family, it also creates a company that will stand the test of time, including two world wars, to reach extraordinary heights and remains in operation even today!
Listen in for Melitta's whole story, and check your pantry to see if your coffee filters are Melitta's brand – there's a good chance they are!
"My mother, who had an excellent taste in coffee, was often irritated by the coffee grounds in her cup"
"Most Melitta locations still have a photograph of her on the wall. Every employee knows Melitta Bentz and her unique role as the mother of the corporation."