Michael Slefinger
(he/his)
Michael is a writer (All Rise), actor (Escape the Dark), podcaster (Notes from The Red Line), and amateur baker in Los Angeles. When he's not working he can be found exploring California, trying new recipes, or watching gymnastics.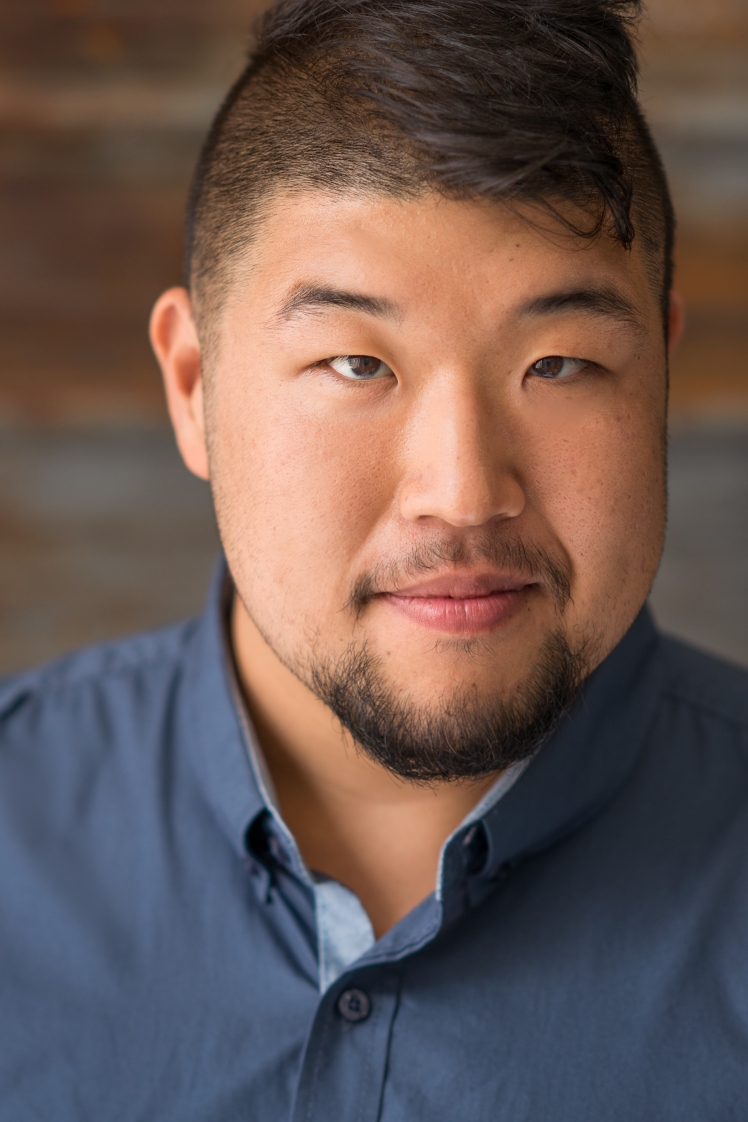 Earl T. Kim
(he/his)
Earl T. Kim is an international Actor, Theatre-Creator, Filmmaker, Voice-Over Artist, Choreographer, and Movement Director currently based in Los Angeles, California. His work has been seen on stages and screens all over the world. Most recently, he portrayed (voiceover/performance capture/modelling) the role of Norio in the newest PS4 game 'Ghost of Tsushima'. He holds an MFA in Acting from East 15 Acting School in London (UK) and a BFA in Contemporary Performance from Naropa University in Boulder, Colorado (USA).
Website: https://rltkim.com
Twitter: @earlofsammich
Twitch: https://www.twitch.tv/earlofsammitch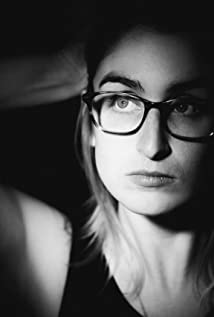 Caitlin Parrish
(she/her)
Caitlin is a playwright, television writer, and filmmaker and, along with Erica Weiss, the co-creator of The Red Line on CBS. Her work in television also includes Supergirl, Under The Dome, and Emily Owens MD. Plays include A Twist of Water, The Downpour, and The Burials, which were all created with her frequent collaborator, Erica Weiss. The View from Tall was her first feature film, which she also co-directed with Weiss.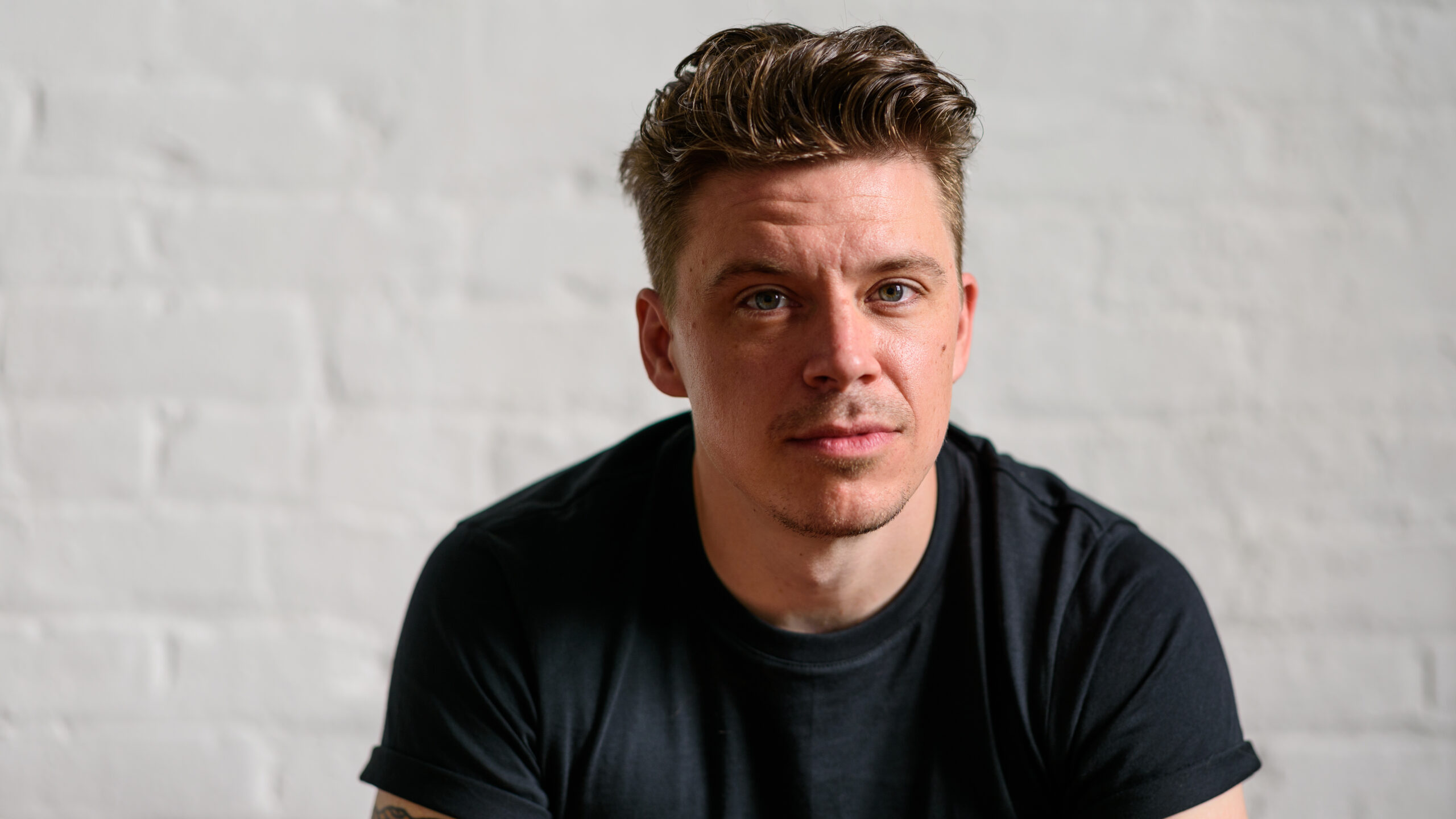 Zach Livingston
(he/his)
Zach Livingston is a Los Angeles-based actor, martial artist, mechanic, musician, and occasional pet-sitter. His car might look like a hunk of junk, but he's made a lot of special modifications himself. His next project is a new play called The Upstairs Department, which will be performed at the Signature Theatre in Arlington, Virginia in spring 2022. Updates on life, career, and current hunks of junk are available on social media: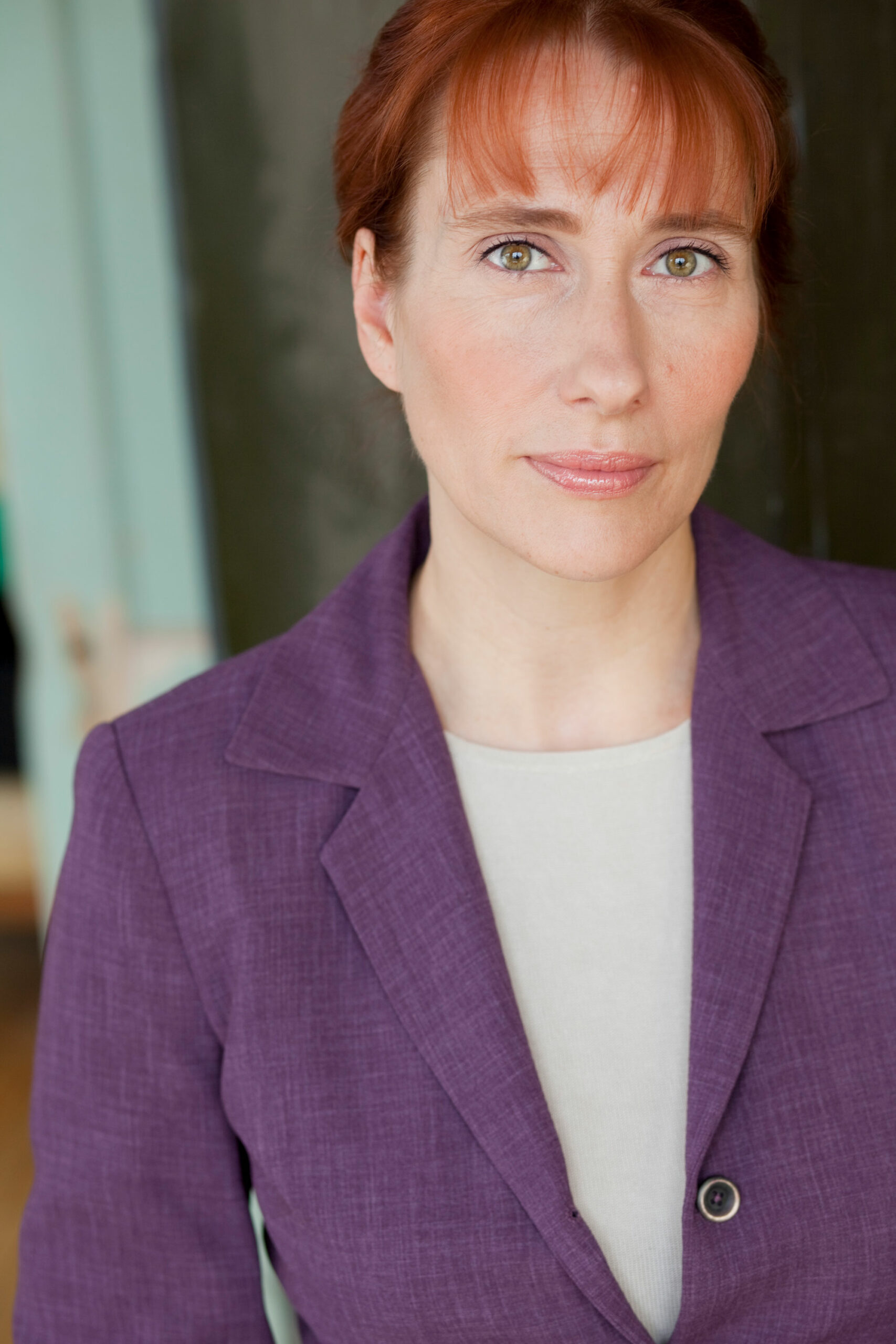 Dawn "Sam" Alden
(she/her)
Dawn "Sam" Alden is an actress, director, producer and stage combat badass.  She currently acts, directs and produces in Los Angeles where she continues her commitment to creating dramatic works which showcase the physical power and skill of women in film and theater. She also co-hosts another FABULOUS feminist podcast 34 Circe Salon, where her co-host and guests deep dive into the Matriarchy, smashing the Patriarchy, and highlighting the incredible stories of women in history.