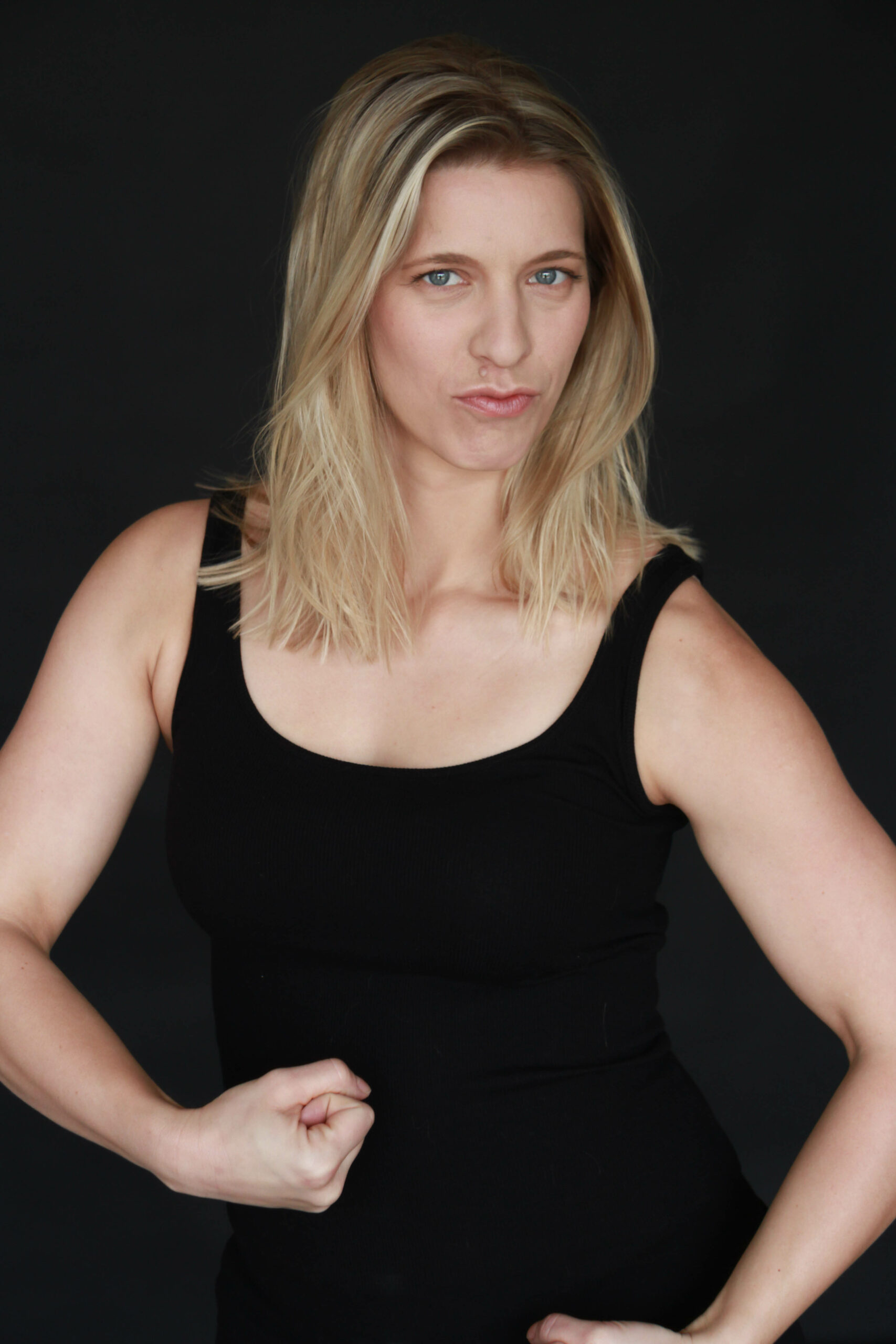 Sara Gorsky
Host & Producer
(she/her)
Sara is an award-winning actor, producer, feminist, web designer & digital marketer (yes, she DID design this website, thanks for asking!), crossfitter, nerd, and devoted cat mom living in Los Angeles. Before she was in LA she tromped around on Chicago stages and sets for about a decade, went to school central Illinois, and grew up in western suburbs of Chicago.
She didn't grow up a feminist (though people who define feminism as just being loud might disagree), but after a couple decades kicking around the planet at dozens of jobs, hundreds of "networking events" and endless auditions and a few really good teachers, mentors and books, her fight against the patriarchy began and now she's neck deep in that fight and going strong.
Actor website: https://saragorsky.com
IMDB page: https://imdb.me/saragorsky
Web Design & Marketing website: https://getartseen.com
IG & Twitter: @SaraGorsky
Chloe Jade Skye
Editor, Founding Host & Producer (Eps 1-100)
(she/her)
Chloe Jade Skye is a writer and podcaster living in Los Angeles. On her blog at www.chloejadeskye.com, she writes about transitioning, current events, and her own personal growth story. She is also the writer of two feature films (Sick For Toys and Road Head) and the creator of podcasts "Broads You Should Know" and "Skye & Stone do Television".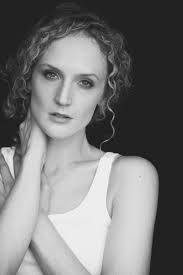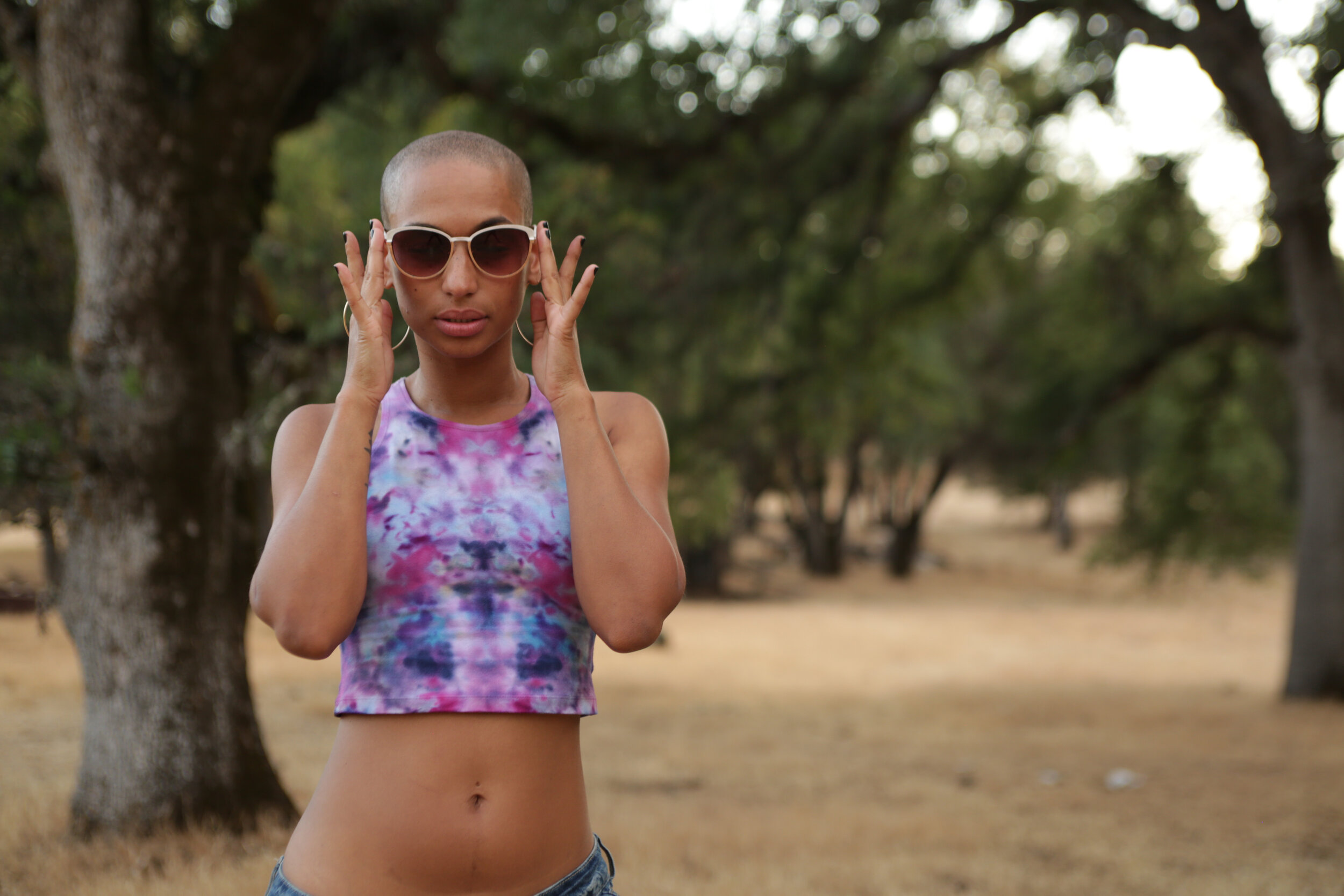 Jupiter F. Stone
Host (Eps. 65-99)
(they/them)
Jupiter F. Stone is a professionally trained live performer and digital producer with over 15 years of experience in digital media and the entertainment industry. Since 2016 Jupiter was featured in hundreds of digital & traditional collaborations one of the most notable being Millennials The Musical with Lin Manuel Miranda & Dwayne Johnson. Recently, Jupiter was 1/5 digital creators selected to be showcased in Tik Tok's Diversity and Inclusion Virtual Summit.
Read more at jupiterfstone.com.