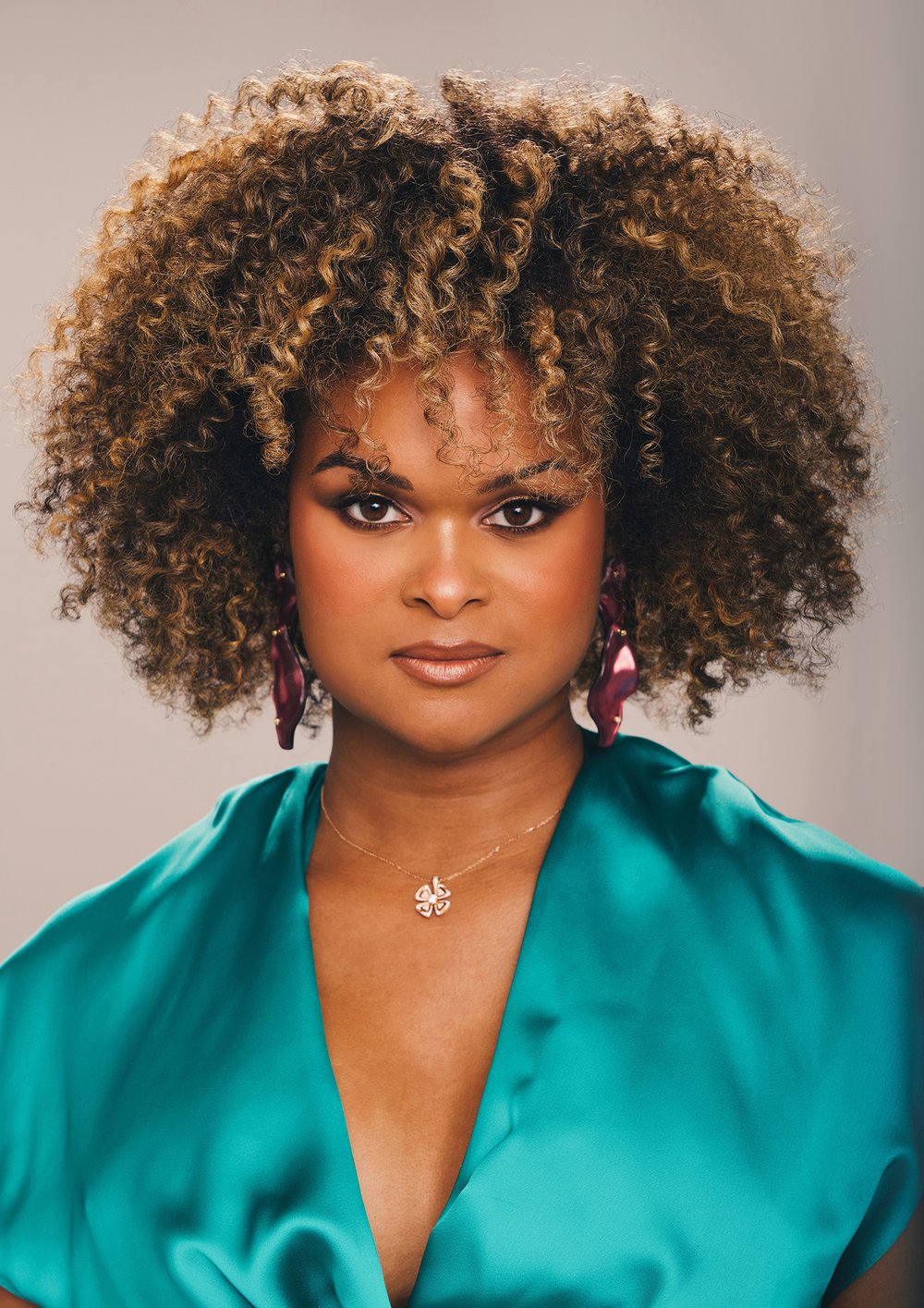 Trans Author & Decorated Activist
When you google the term "trans activist" you'll find Raquel Willis is at the top of your results. Empowered & encouraged by her loving and supportive family, even in the wake of her father's passing, Raquel was lit up by the activist flame as Black Lives Matter took center stage in the US, but frustrated by the lack of support for transgendered people within the movement – Raquel was determined to shift her activist focus specifically to her own trans community. When she was catapulted to the stage at the inaugural Women's March in DC (where her mic was cut off, by the way!) she quickly rose to the forefront in the fight for equal rights that our trans sisters face everyday. Oh yeah, and she's only 33!
Listen now to hear her whole story, including her groundbreaking role as Executive Editor of Out Magazine – the FIRST transgendered and black person to hold the position in it's 30-year reign.
"When I was 19, [my father] died, and I quickly learned what he meant. He was no longer my guidance and my safety net. That loss pushed me to figure out exactly who I am and the life I wanted to live. I found my voice. Today I stand here with my mom as a proud, unapologetic, queer, black transgender woman from Augusta, Georgia,"
"There's no savior that will save our people, so it's about doing our own little lot of justice work to figure into the larger puzzle. We're not going to be able to rely on white people to save black people or cis people to save trans people … We're going to have to do it ourselves."