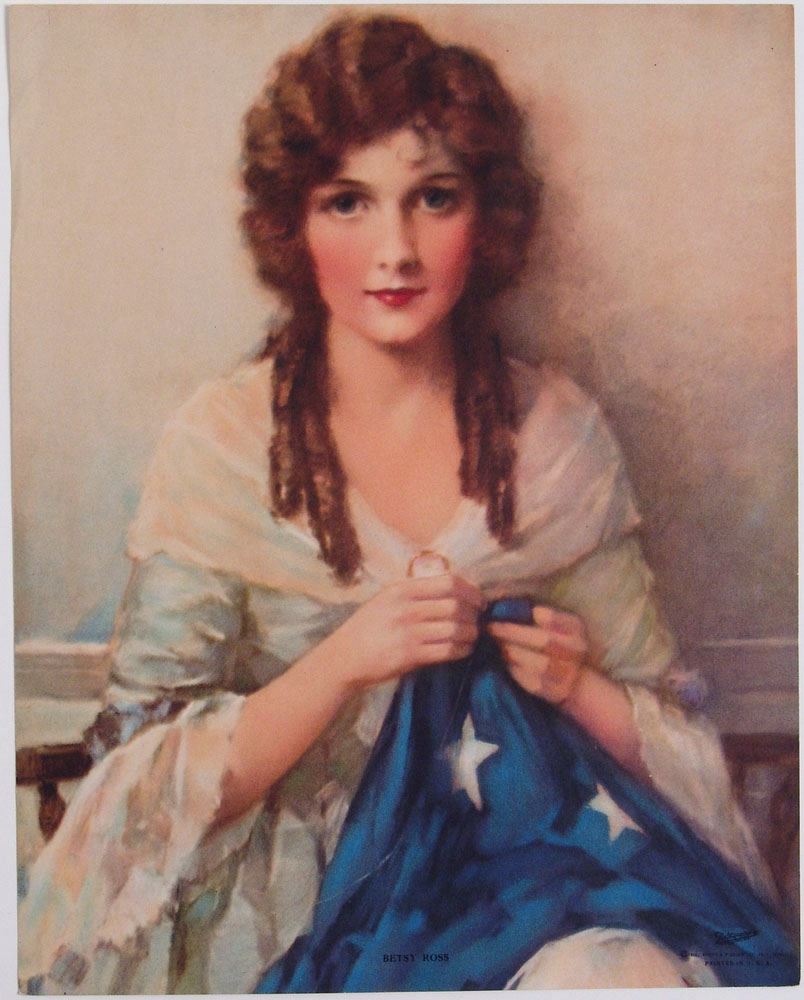 Designer of the first American Flag
Happy New Year! To celebrate, Sara talks about a woman born on January 1st: the one and only Betsy Ross!
You may already know that Betsy Ross designed the first American Flag. But did you know that she increased sewing efficiency by switching from a 6-pointed star to a 5-pointed star, making it possible to create the stars with a single snip? Or that she was disowned by her Quaker family for marrying a man who was non-Quaker? Her life surrounding the creation of the flag was rife with tragedy, making her even more of a Broad You Should Know.