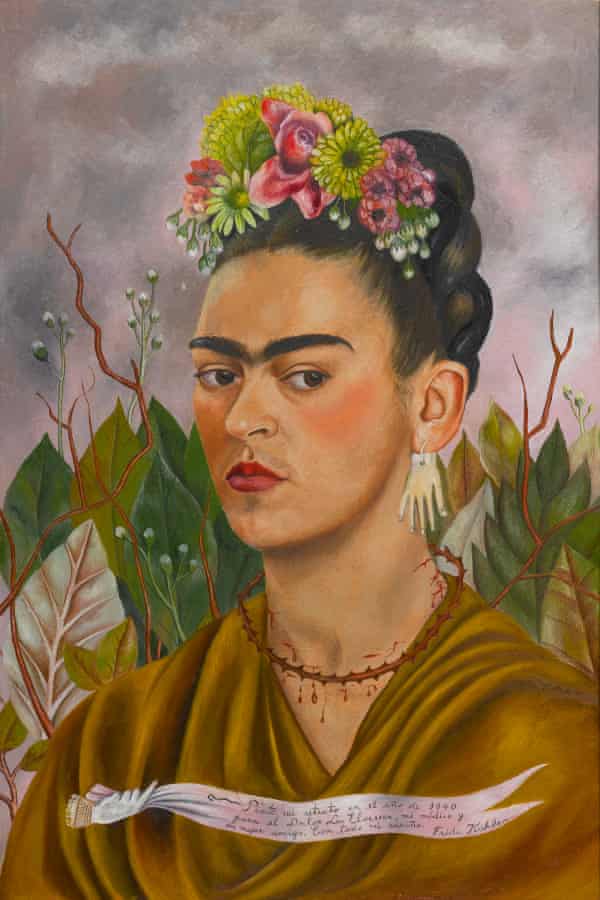 Mexican Painter & Revolutionary Best Known for Her Work Exploring the Concepts of Identity, Pain, and Mexican Heritage
This week, Sara tells us about Frida Kahlo — the Mexico-born painter and revolutionary whose tragic backstory adds depth to her work.
Frida originally wanted to be a doctor, but a bus accident left her broken and bedridden for an extended period of time. While she was confined to her room, she began painting self-portraits and developing her own unique style. After impressing muralist Diego Rivera with her work, they were married and Frida began traveling the world with him and developing a reputation of her own.
Check out the episode to learn more about Frida Kahlo, her life story, and the passion & emotions that drove her work.