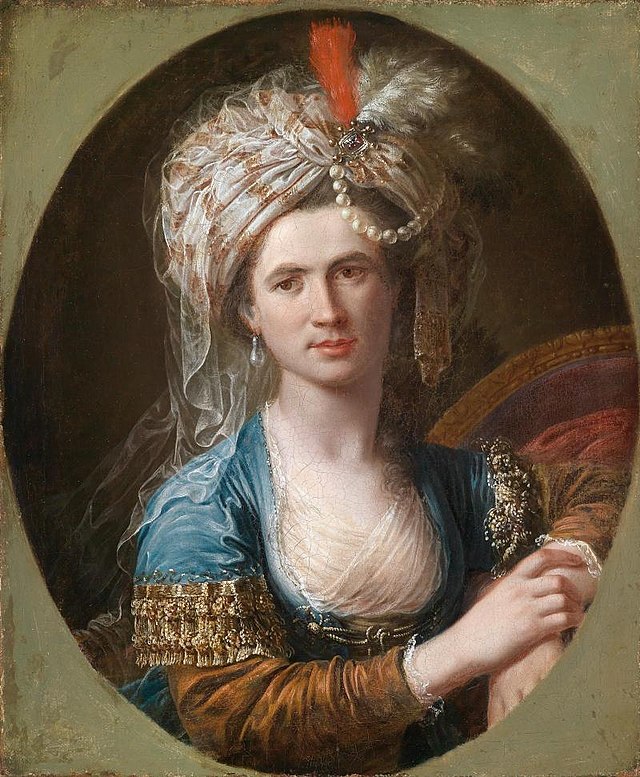 French Spy Who Negotiated the Treaty of Paris
Mademoiselle Chevalier d'Éon is a contentious figure among modern historians. For the first 40 years of her life she lives as a man, during which time she works as a spy for the French Government, serves in the military, negotiates the Treaty of Paris (ending the Seven Years War with Britain), and blackmails the King of France to avoid imprisonment. However, eventually, rumors begin to spread that she is actually a woman — so what does this 18th century Broad do to quash the rumors? She decides to….OH WAIT – you'll have to listen to find out!
It's a must-listen episode about one of the earliest Broads in modern history to officially transition in the eyes of her Government, and though her story may not be one you've heard before, but it's certainly one you'll never forget!