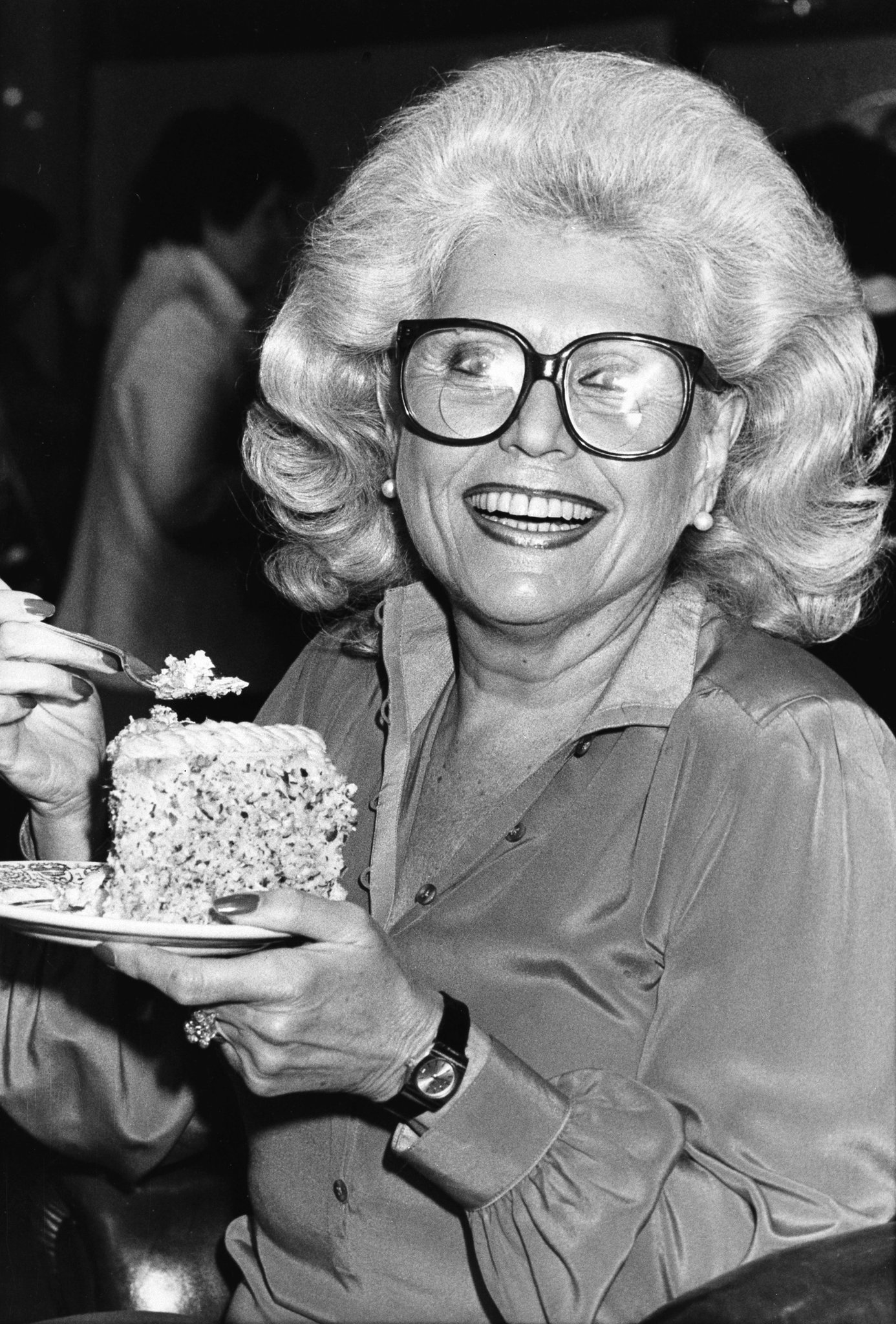 Founder of WeightWatchers
Jean Nidetch spent much of her early life yo-yo-ing between different fad diets, pills, Doctors' recommendations and even specialized facilities that were said to be able to help her lose weight, but time after time the result was the same: She'd lose a few pounds, only to have it bounce right back and be even harder to lose the next time around.
She finally decided there had to be a better way, and she invited a small group of women to join her at her house for what would become the very first Weight Watchers meeting. Weight Watchers grew from a tiny home meeting, to thousands of facilities and more members than Jean would have ever imagined.
Listen now to the story of how one woman's vision would create immense change and support for women who were previously isolated in their struggles – whether it be with weight loss or otherwise, and how this popular phenomenon has changed over the last decade, to be a program Jean may not have even recognized.