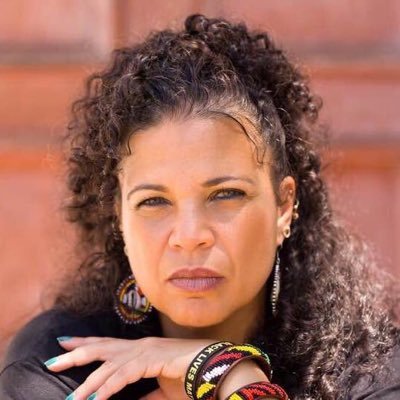 Academic & Civic Leader; Co-Founder of Black Lives Matter Los Angeles
This week, Justin tells us all about Melina Abdullah, the chair of the department of Pan-African Studies at California State University & a co-founder of the Los Angeles chapter of Black Lives Matter!
Melina comes from a long line of revolutionaries, and is no stranger to fighting against institutional racism & police brutality. She attends the Police Commission hearings weekly and stays up-to-date on whether there have been any murders by police. Recently, she's been in the news a lot (as well as in a number of popular documentaries about Black history) for her advocacy of "The People's Budget" in Los Angeles, and for her vocal support of the Black Lives Matter protests (and subsequent BLM uprising) in the wake of George Floyd's murder.
Check out the episode to hear more, including the story of a wrongful arrest which mysteriously turned into 8 misdemeanor charges against her.