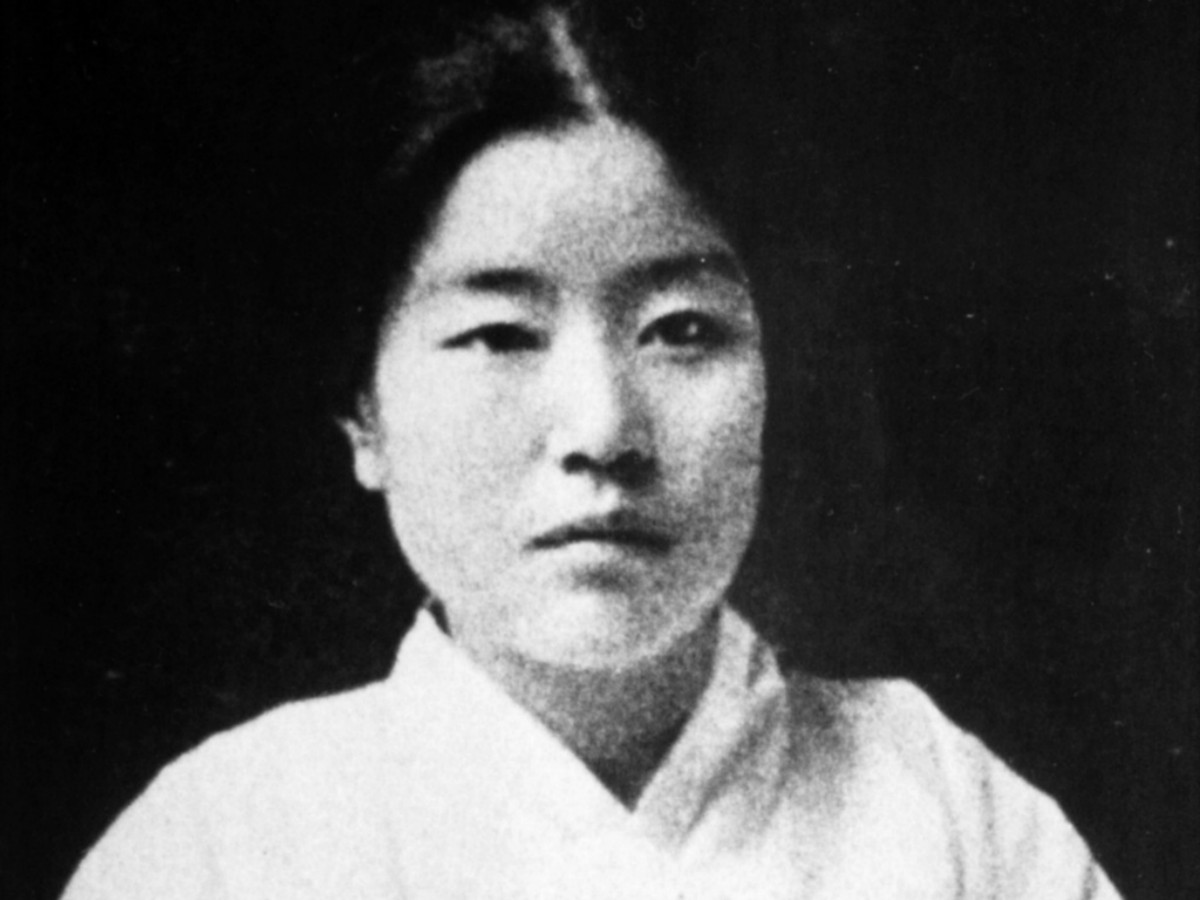 Korean Artist, Writer and Radical Feminist
This week, guest Earl T. Kim brings us the story of Na Hye-sok. The first Korean woman to study western oil painting abroad in Japan, Hye-sok returned home to find the confines of Korean womanhood utterly unacceptable and she was not quiet about it. Her writing, poetry, painting, and even her existence defied the Korean patriarchy so strongly, that they tried to erase her from history.
"For Korea to truly be free, women must be free in Korea."
"I am a woman. And I am a Korean woman. A woman shackled by Korean society's family conventions. If a woman tries to stand on her own she will feel pressure from all quarters. And if she tries to accomplish something, she will be criticized from all sides."
Before I became my husband's wife,
Before I became my children's mother,
Before I became my father's daughter,
First, I was a person.
I am a person!
Imprisonment already ended.
The path of freedom is open.
My innate strength runs over.
Ah, ah! young girls.
Awake and fall behind! Rise up, emit your power!
The brightness of new day's hope has broken through.