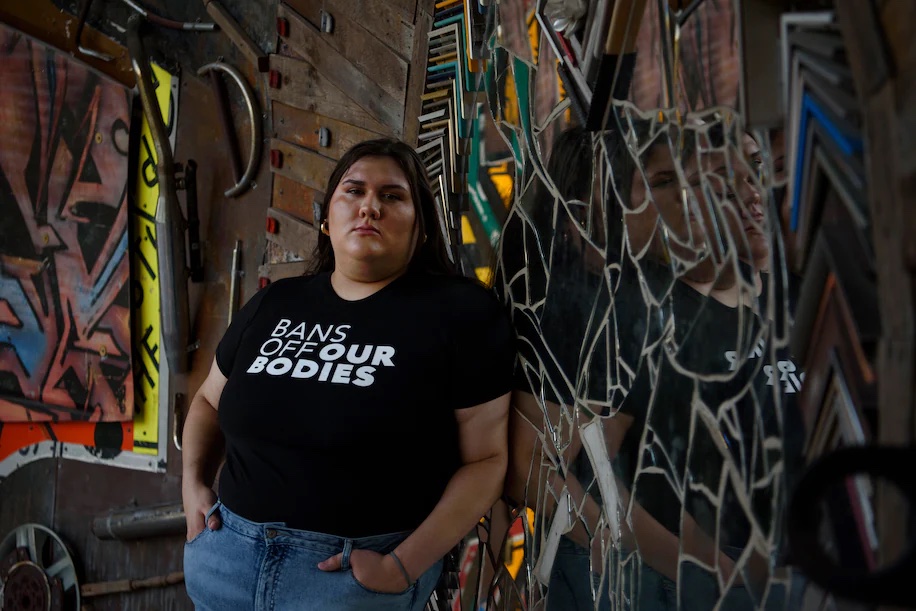 Gen Z Activist Who Turned Republican Fat-Shaming into $2M for Abortion Funds
A week and a half ago Republican Congressman Matt Gaetz got on the mic and fat-shamed the 19-year-old political strategist for Gen Z for Change, a youth-led nonprofit creating tangible change on issues that disproportionately effect young people.
Olivia used this mega-spotlight to flip the narrative and raise money for Abortion Funds. At the time this episode drops she has raised over $2.2 million and trolled Gaetz to the moon and back and she's not done yet. Listen now for the full story!
"Whenever someone resorts to body shaming in an argument it's because they can't intellectually and factually get their point across. He can claim he's pro-life, pro-family, pro-child but the reality is this is a sitting congressman who voted against increased funding for baby formula during a shortage. When it comes down to helping families, it's not Matt Gaetz. It's me."
"I had an opportunity to have more attention. Matt had put a spotlight on me; he had given me a chance to rebut publicly and I think what he was expecting was for me to fall into an outrage cycle and he wanted me to be like, "This is horrendous, you're evil, you should be canceled." He wants people to label him as a monster and free-speech absolutist and I don't think he expected for me to respond in the way that I did — to fundraise for abortions. And he also didn't expect me to bring up his criminal investigation. What a weirdo to talk about another teenager. "