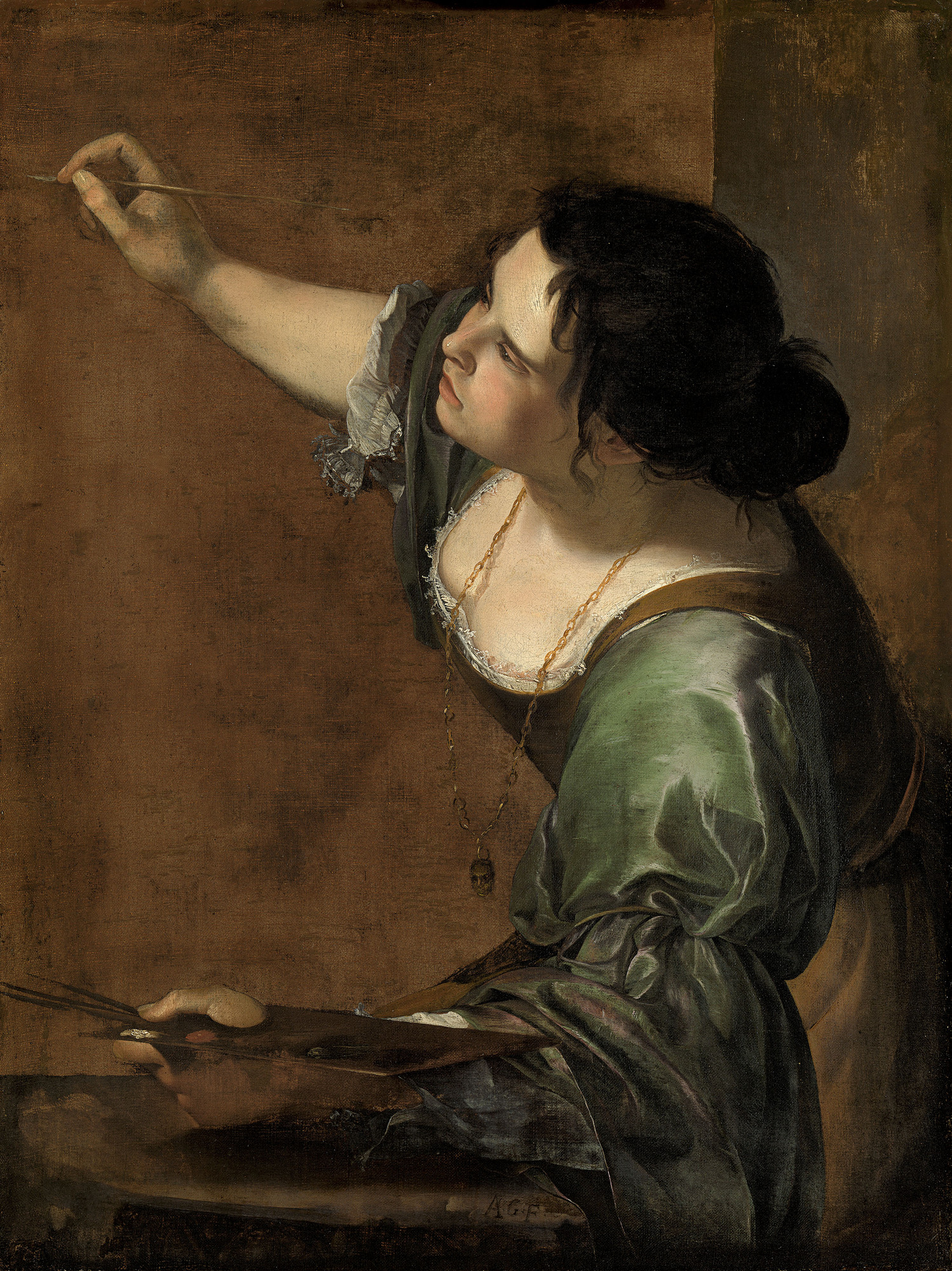 Baroque Painter Extraordinaire
This week, Sara brings us the incomparable Italian painter Artemisia Gentileschi! She is considered one of the foremost painters of the 17th century, eclipsing her father's skill and considered more brazen than Caravaggio himself.
Due to her own exceptional skill and brilliant business tactics, Artemisia's popularity exploded and she painted commissions for the most elite patrons across all of Europe, becoming so successful she didn't even "need a husband" anymore. However, much of her life and success was overshadowed by her sexual assault at 17 years old and the public trial that followed. Much of her work reflects that brutal experience, too.
Artemisia and her work has recently come back into the spotlight in the wake of the #metoo movement; Her paintings have become emblematic of the strong, powerful woman in the face of the violence inflected upon her. Her story is one of great independent success despite the odds and she is most definitely a BROAD You Should Know!