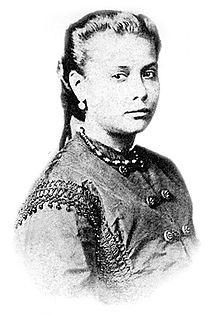 Prolific Composer and First Brazilian Female Conductor
In her early studies Chiquinha Gonzaga took to music immediately and composed and performed her first piece in public at just 11 years old. She knew she was meant to play and write music. But when her husband by arranged marriage forces her to choose between being a wife and mother, and her music, she does what had never been done by a woman in Brazil before – she asks for a divorce!
Turns out that fighting upcurrent against societal expectations and scandal would become a recurring theme in her life and Chiquinha would go on to not only support herself financially, but also break through the ranks of male-only composers to become the first female composer in Brazil, write dozens of hits establishing choro music and nationalism as the new norm, shake the walls of the Brazilian Presidential Palace, fight for equality, diversity and feminism, and even form an association to protect music copyrights.
Hers is a story you won't want to miss, so listen now!
"Well, sir, my husband, I do not understand life without harmony."