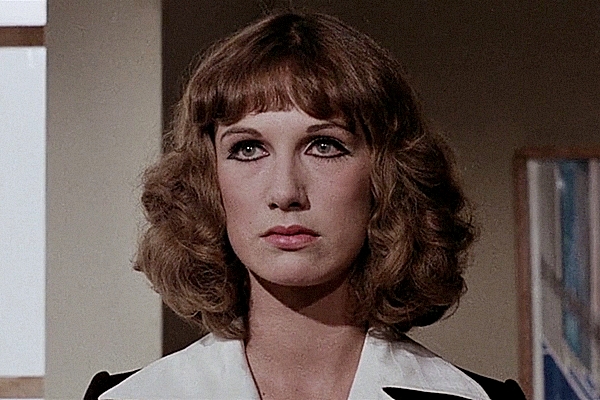 Italian Scream Queen & Horror Legend
Daria knew from a young age she was going to be a brilliant actor and her success in Italian television led her to be cast in a film that would become a foundational masterpiece of horror cinema: Deep Red (Profondo Rosso).
Her work on the film went far beyond the strong, sassy journalist she played; She also helped develop the production design, catapulting the film's success as well as the careers of her and director Dario Argento. The impact of her stellar talent and whip smart intellect profoundly changed the horror genre, and film industry at large.