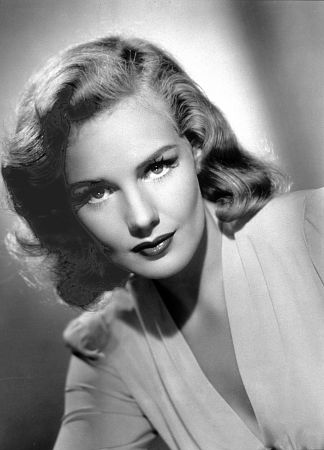 The Actress Who Forged Her Dreams and Lost Her Mind
Frances Farmer first began making waves as a senior at West Seattle High when her prize-winning essay pissed off a whole bunch of people. Franny knew then and there that she was different and destined for something bigger and she jumped into action to forge ahead with her dream: to be an actress on Broadway.
Her rise to fame was absolutely meteoric as she stunned audiences from her small local stage productions, to the studio executives at Paramount, to the silver screen audiences and finally to the bright lights of Broadway. She was unstoppable and incredible.
But the high pressure of such Hollywood celebrity status, including the intense studio demands and horrific gossip columnists, combined with unfortunate personal events sends Franny into a tailspin and in the 1940's and 50's there was little protection for a woman who needed help.
Franny's story is a wild one filled with incredible feats, heartbreaking loss of love, self and freedom, and infuriating acts committed against Franny's will. Her story is not to be missed. Listen now to hear it all!
"Have you ever had a broken heart?"
"It was pretty sad because for the first time I found how stupid people could be. It sort of made me feel alone in the world. The more people pointed at me in scorn the more stubborn I got and when they began calling me the Bad Girl of West Seattle High, I tried to live up to it"