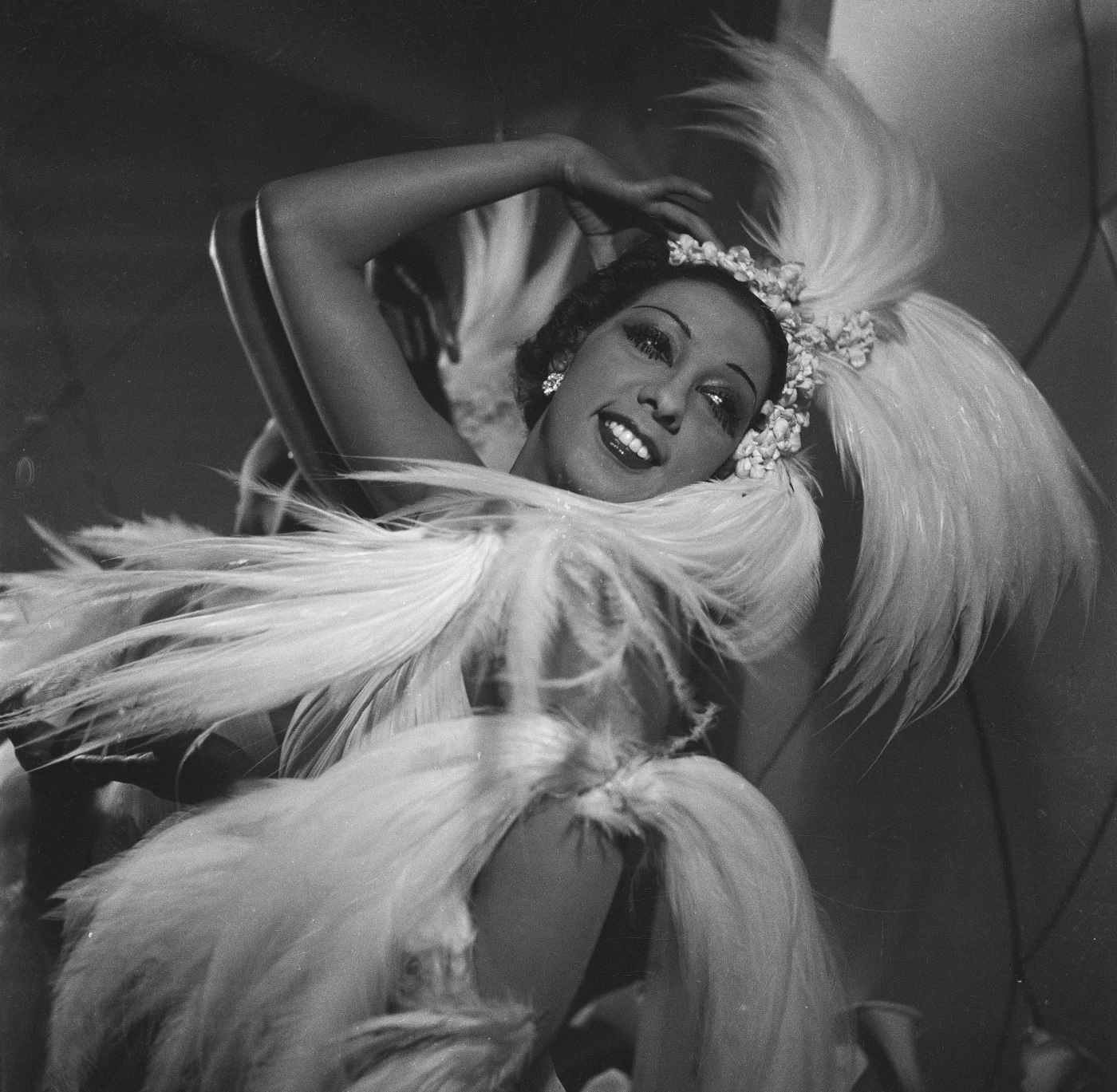 Jazz Age "Sensation", French Spy and Civil Rights Crusader
This week, Sara Gorsky brings us the incredible true story of Josephine Baker! Born into poverty in St. Louis, Missouri in 1906, Josephine works her way up the chorus line to NYC, but the discrimination she faces at every turn drives her to Europe where France falls in love with the girl in the banana skirt.
Her rise to fame is meteoric and she becomes one of the highest paid performers in all of Europe and the first Black woman in history to reach such astounding celebrity status. However, she does not stop there. Her accomplishments include incredible work as a spy for the French Resistance in WWII, adopting a "Rainbow Tribe" of children, forcing the desegregation of notorious nightclubs around the country and marching & speaking alongside Dr. MLK, Jr. at the March on Washington.
If you haven't heard of this woman whom Earnest Hemingway called "the most sensational woman anyone ever saw," then this is the episode for you!
"One day I realized I was living in a country where I was afraid to be black. It was only a country for white people. Not black. So I left. I had been suffocating in the United States…A lot of us left, not because we wanted to leave, but because we couldn't stand it anymore…I felt liberated in Paris."
"You know, friends, that I do not lie to you when I tell you I have walked into the palaces of kings and queens and into the houses of presidents. And much more. But I could not walk into a hotel in America and get a cup of coffee, and that made me mad."