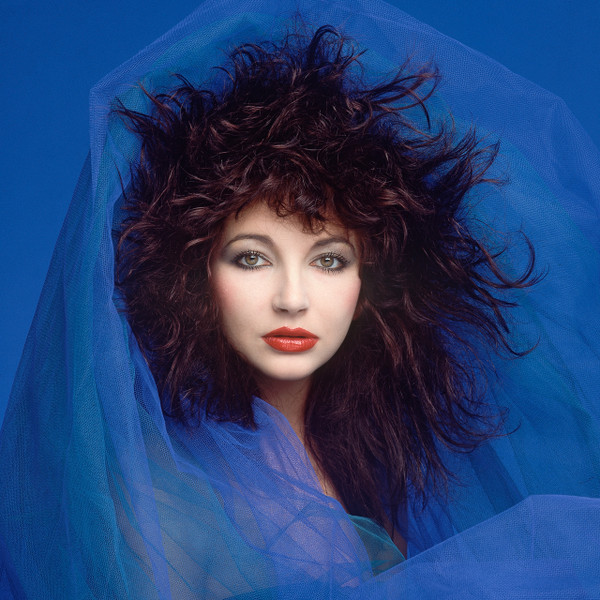 Innovative & Influential British Singer-Songwriter
Her chart-topping song "Running Up That Hill (A Deal With God)" climbed to the top 10 after it resurfaced in an episode of Stranger Things a few weeks ago, blowing it's previous record from when it first dropped 37 years ago. Who is this masterful wizard of song that brought us such a timeless classic?
It turns out that Kate Bush is one of the most talented and eclectic artists the world has ever seen. From starting to write songs at 11 years old, to signing with her first label at 16 (with the help of Pink Floyd!!), releasing over 10 albums (dancing, singing and self-producing most of them), and always, ALWAYS dancing to her own beat Kate Bush was the first British woman to reach number one on the UK charts with a self-written song and went on to influence generations of our favorite artists to come, including Tori Amos, Björk, Alanis Morissette, Dido, Stevie Nicks, Sarah McLachlan, Florence Welch, Lily Allen, and Solange Knowles.
If you hadn't heard of her before Stranger Things, then click play on this episode to learn about one of the most influential woman in the music industry!
"Everyone of us has a heaven inside."
"I had friends but I was spending a great deal of my time alone and for me that was vital because there's an awful lot you learn about yourself when you're alone."