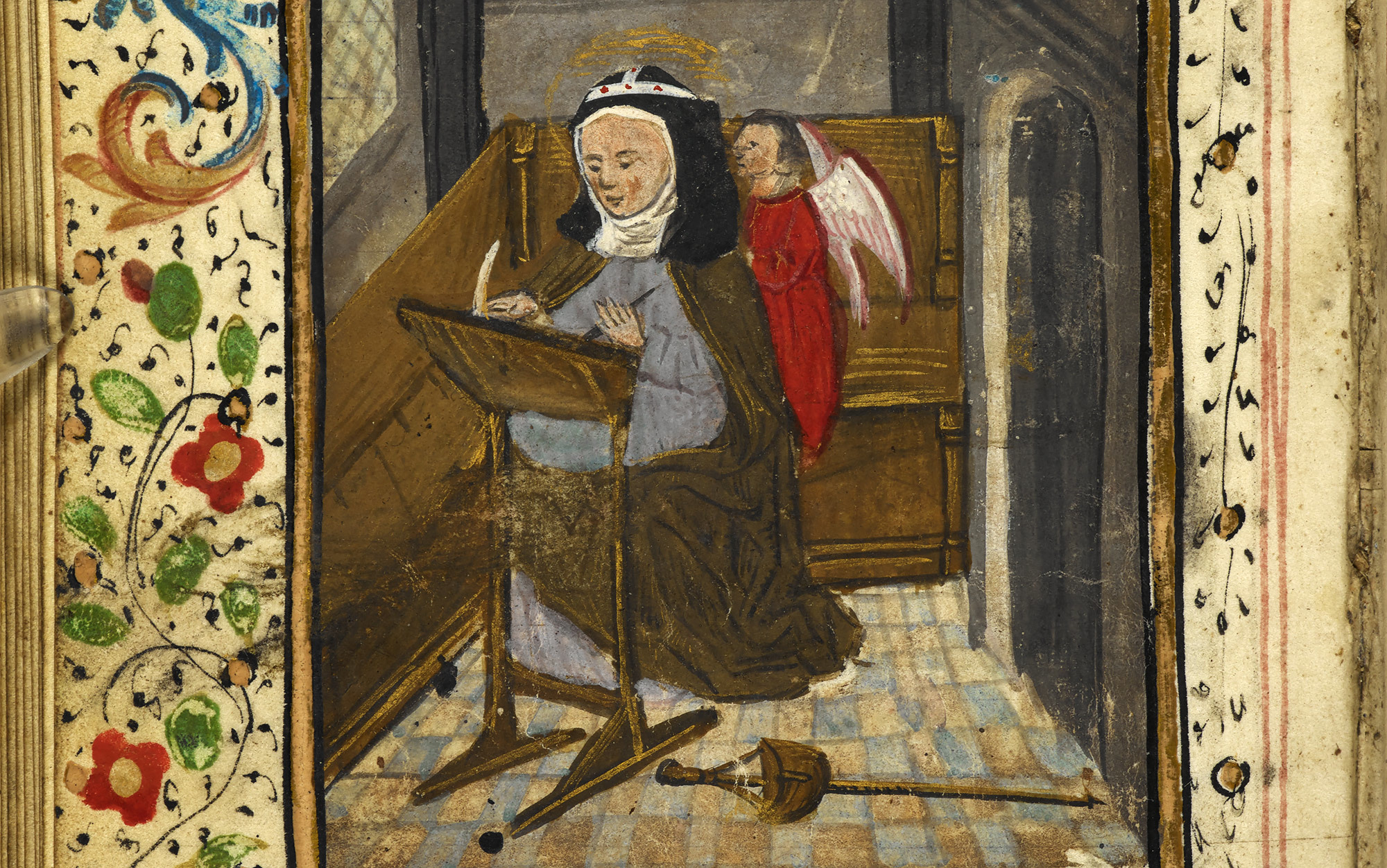 Medieval Mystic and Inventor of "Chaste Marriage"
Margery was one of the more mysterious and unknown mystics of the medieval times until 1934, when her manuscript entitled The Book of Margery Kempe was discovered. Her book blew the door off the hinges, instantly becoming not only one of the most important historical documentations of what life for a woman at the turn of the 15th century was like, but also becoming the first autobiography published in the English language as well as likely the first recorded account of serious mental illness.
For a woman who never joined a nunnery, Margery stood toe to toe with the other aesthetic mystics of the period, she challenged the Catholic Orthodox Church, and she faced heresy accusations left and right. Her story is both unusual and intriguing. Listen now to hear it all!