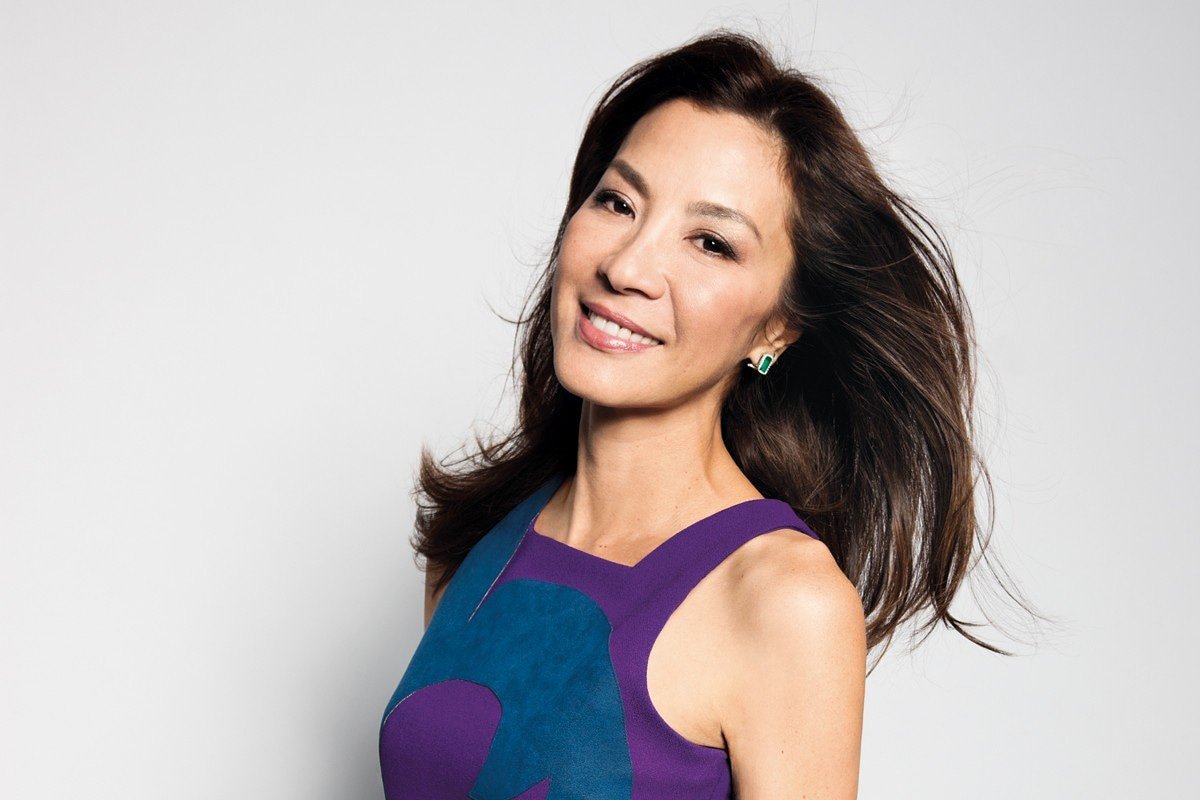 Greatest Action Heroine of All Time
This week, guest Adrian Snow brings us one of the greatest actor Broads of the 21st Century – Michelle Yeoh! 
Whether you just saw her new film Everything Everywhere All at Once (Adrian & Sara's MUST SEE movie of the year!!), watched her dazzle in Crazy Rich Asians, kiss James Bond, or serve up crazy stunts with Jackie Chan, Michelle Yeoh brings talent, class, and straight up badassery to every role she tackles.
As Adrian tells us, though, her road to being dubbed "The Greatest Action Heroine of All Time" and "50 Most Beautiful People in the World" was not an easy one. It's filled with career changes, injuries, hiatuses and nearly quitting altogether until one of the most unlikeliest people tells her exactly what she needed to hear.
Who was it and what did they say to her? You'll have to listen to find out!