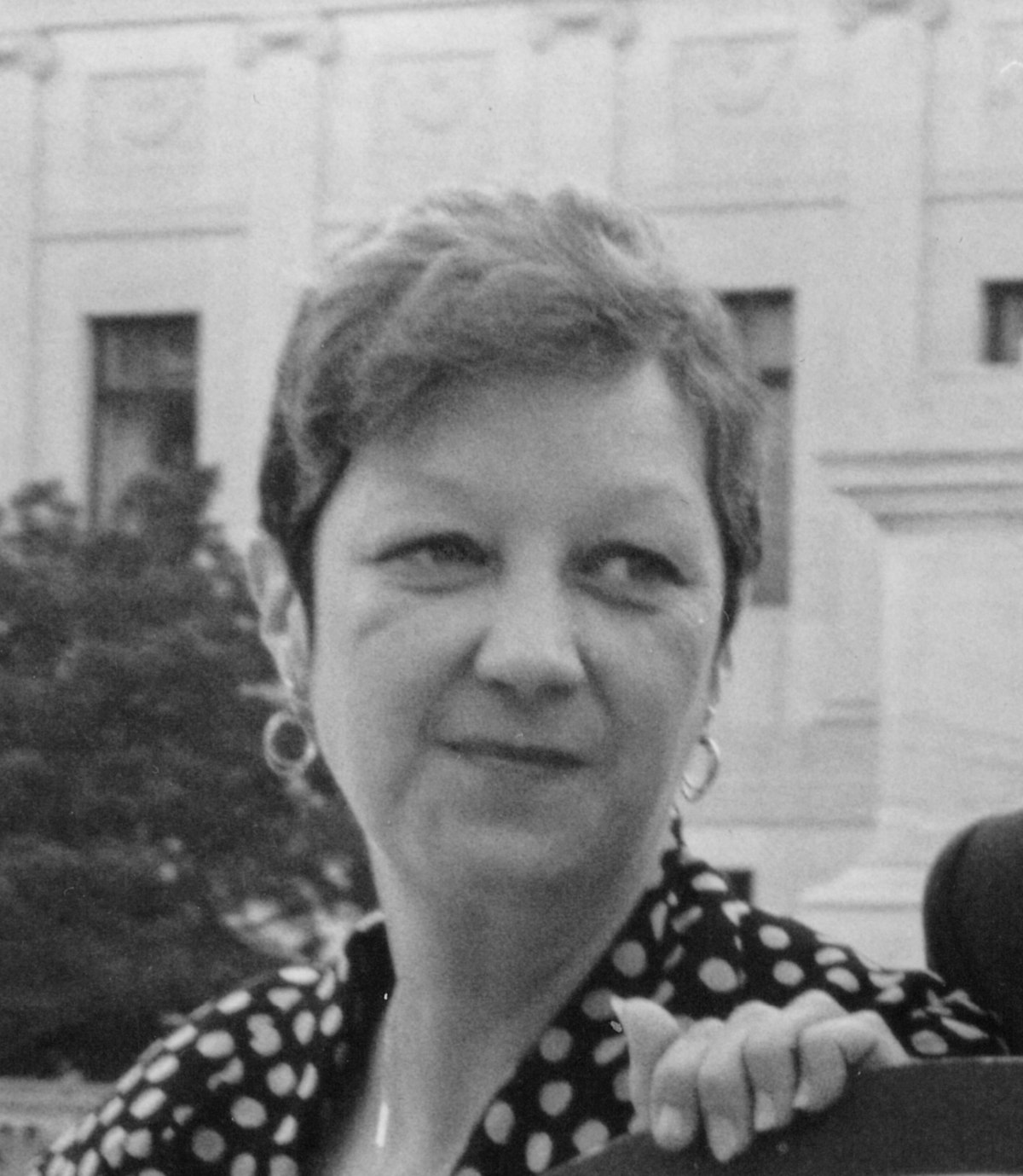 aka "Jane Roe" from Roe v Wade
This week, Chloe Skye returns to the podcast to bring us the incredible true story of Norma McCorvey, or as you might know her: "Jane Roe" of the Roe v Wade case. We'll tell you right now – it's probably NOT the story you were expecting to hear.
After enduring a difficult childhood in Texas, Norma's young adulthood doesn't fair much better, and ultimately leads to her landmark court case Roe v Wade. But what happens after the Supreme Court decision that made abortion legal & protected under US Federal law? Does Norma carry her pregnancy to term? Does she join the ranks of women's rights activists? Does she become a beacon of hope for American women seeking the help she couldn't get in Texas?
The answers are probably not what you think (and hope), that they are, making her a truly fascinating Broad You Should Know.