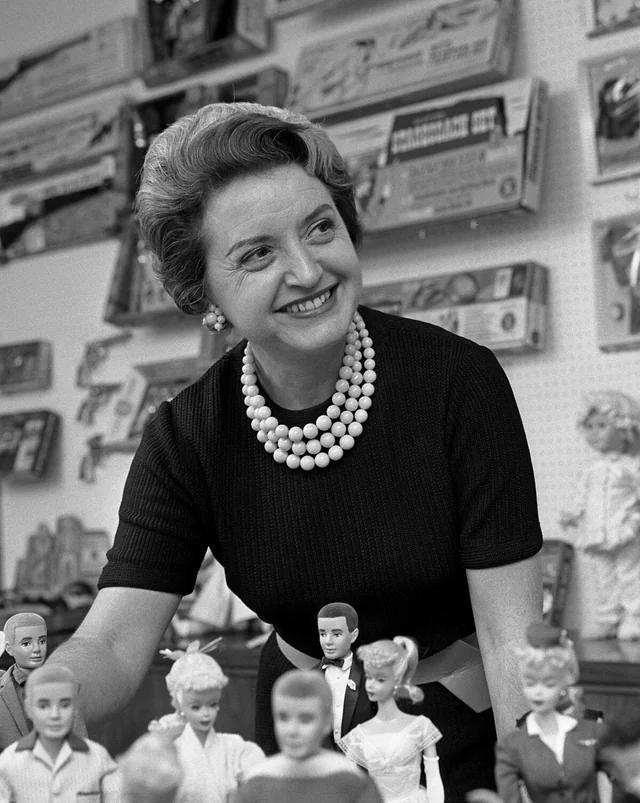 Ruth Handler – The Mother of Barbie
Ruth (Moskowicz) Handler was born the 10th child to a family of immigrants and from the get-go she was a hard working Broad jumping quickly from the local soda fountain to Paramount Pictures in Los Angeles. Her boyfriend Elliott was quick to follow, and soon enough they tie the knot, a partnership that would prove to be a huge success in both the personal and corporate worlds.
How did Ruth originally conceive of the idea of Barbie? How did she influence Barbie's design and development as the line continued? And more importantly – how did Ruth's savvy marketing genius push Barbie and Mattel into the #1 toy manufacturer spot? Oh yeah – and what's the story behind the "trouble with the IRS" that was mentioned in the movie?
Well – you'll have to listen to find out!